Nakheel Mall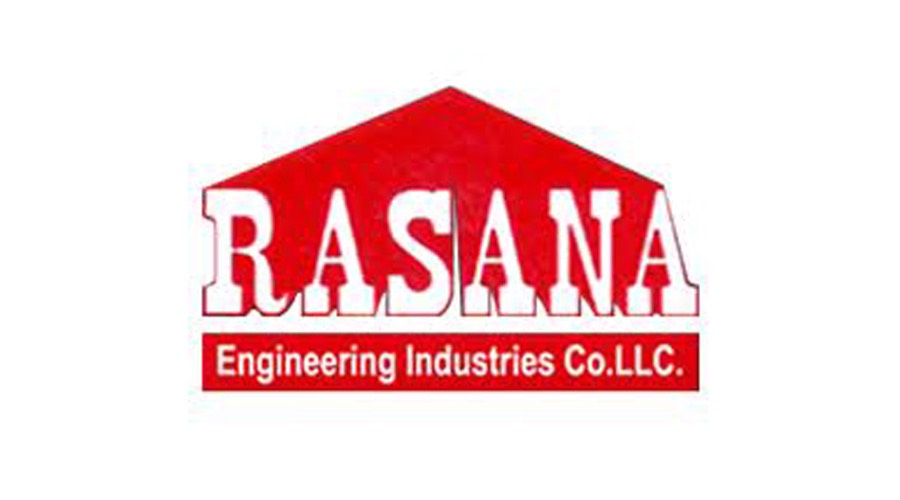 Client
Rasana Engineering
Project Location
Palm Jumeriah, Dubai
The Problem

The client needed to install steel structural beams under previous roof installation. This resulted in a confined space which the client was working within. Steel bridges also needed to be installed in an area which conventional tower cranes could not reach.

The Solution

The client was provided 2 cranes, a URW506 and a URW376 to perform tandem lifting, this was a more space efficient and precise method of installation than a solution involving a tower crane.

Learning & Development

We were able to offer the client a tandem lifting solution, which built on our previous experience in this field.