Lamborghini Showroom Lift Installation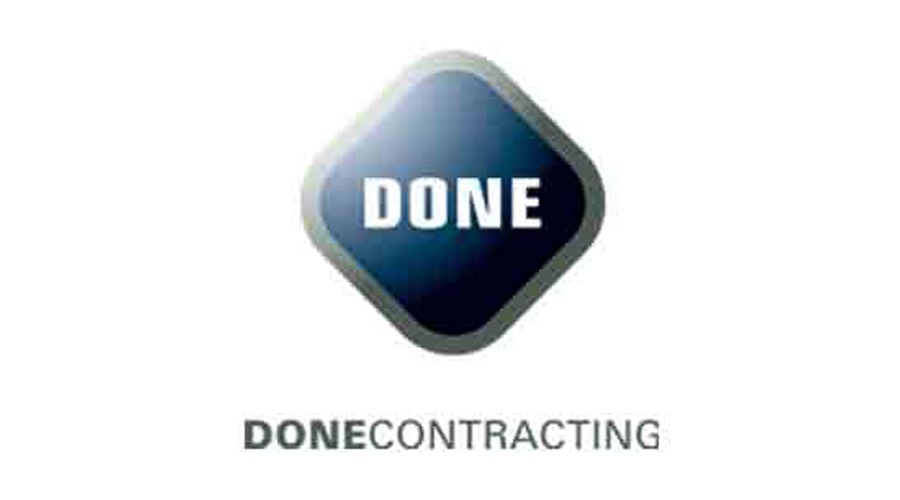 Client
Done Contracting
Project Location
Dubai, UAE
The Problem

The client had been renting a crane from another local rental company which was unable to meet the lifting requirements they had on their project.

The Solution

After an initial call to Spider Plus, a site survey was immediately conducted where our applications team determined that our smallest crane, the URW-095 would perform the tasks they had set out. Within 24 hours of the enquiry we had despatched our equipment to their site. Training was delivered to the clients operators to make sure they were familiar with the equipment being utilized.

Learning & Development

It is always incredibly important make sure that clients are briefed fully and comprehensively on the applications of the equipment which is being rented or sold to them.