Dubai Mall Car Park Expansion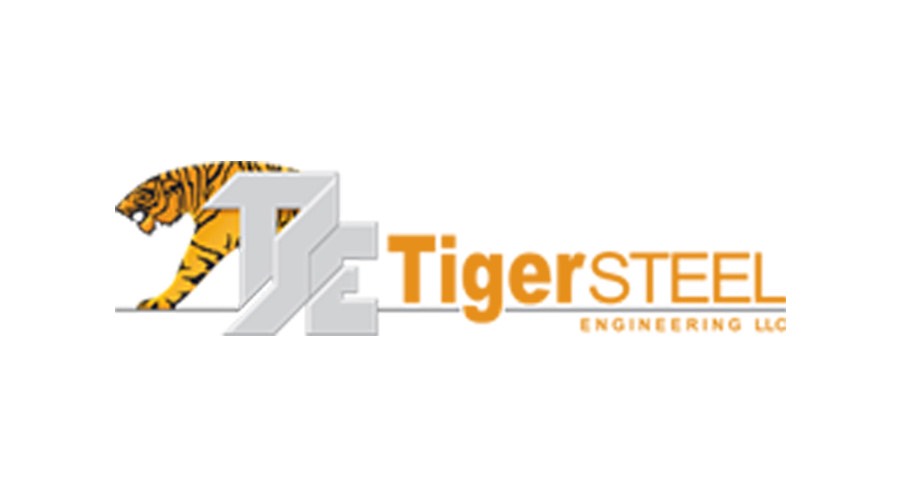 Client
Tiger Steel
Project Location
Dubai Mall
The Problem

The client required steel structural beam installation in the confined structure of the Dubai Mall. This posed a problem for their project team as conventional equipment could not access the areas for installation.

The Solution

Spider Plus provided a URW 506 Mini Spider Crane and operator training for the client for both day and night shifts, allowing them to work 24 hours a day on the project. The URW 506 easily accessed the area, where a mobile or tower crane could not have.

Learning & Development

Throughout the contract we were able to improve and regulate both general site maintenance and onsite repair works during breakdowns. Due to the enclosed area, the initial stages of the project resulted in a lot of equipment maintenance. Spider Plus reacted to all equipment issues with absolute minimum downtime, providing replacement equipment when required and always responding to breakdowns within hours of them being reported. This attention to our clients requirements meant that we have developed a healthy relationship with all contractors involved, and have gained a reputation for being efficient and cost effective.